Closet Updates
Stephanie:
My 25th birthday was last weekend, and so you can only imagine what my recently added items look like. I'm the type of girl who takes full advantage of her birthday, and there's no hiding it. I remind people weeks before,
"my birthday's in a week, my birthday's in 3 days".
On the Saturday before my birthday, Allie and I met in SoHo to shop aimlessly and also with a # 1 priority to buy new hats. We went into a cute store on Bleeker named
City Hats
and immediately started trying on their wall of different styles. By the end of it, we were best friends with the sales associate and walked out with two fresh hats, tags detached and without a bag. I purchased a
Bailey's Briar Style
hat for a reasonable $85.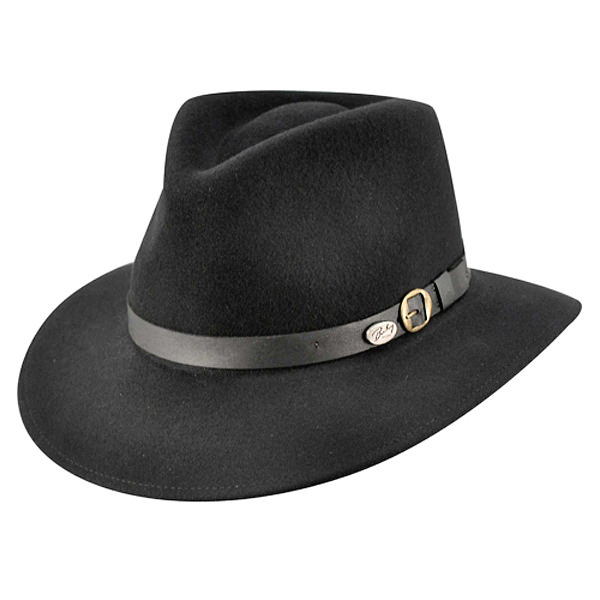 We carried on to Mango, Zara, and checked out Sam Edelman's new clothes collection (we almost both also walked out with new blazers;
one fringe
,
one gold sequins
) but didn't quite find anything until I walked into
Brandy Melville
and found the softest grey sweater and this shirt.
Shirt:
I'm really loving that the graphic tee has phased it's way back into the fashion scene. Whether it's a band tee, a souvenir tee from a recent trip or a quirky saying, I'm really liking that a little humor and some bold statement text is bringing the comfort of jeans and a tee to the main-stage of street style. I'm a coffee lover, I buy myself a warm latte (iced in the summer) as my special little prize for waking up and taking on my work day, so this
OK, But First Coffee
tee was just to perfect for me. Plus, I've been to Alfred's on Melrose and their coffee was so delicious it's a sweet little ode to their signature motto. I recently wore this with my new hat, One Teaspoon jeans (seen
here
), and leopard shoes. A perfect casual weekend outfit for a day around town.
Skirt:
When I recently went home a few weekends ago, my mom and I ended up at the mall (a rarity for me since we live in the city, a
mall, oooo so nostalgic
), we walked by Ann Taylor and they were having a 60% off sale, which never happens at AT, we went at it and I ended up walking away with 4 pairs of pants, 2 tops, 2 dresses, a skirt and a blazer for about $350, then I ended up with an extra 20% off coupon and literally walked away feeling like I robbed Ann Taylor! $750 worth of clothes for $250.
Cha-ching, Jackpot!
This faux leather skirt was one of my favorite purchases. The faux leather is so soft, it's as close to leather you can get without the leather price. I think this was a great addition to my closet because I can either dress it up with a nice blouse and blazer, or dress it down with a tee (even the one from above). P.s my friend told me she stole this look from
North
, I'm not mad about it.
Sweatshirt:
This purchase is more of a continuation of the shirt up top. I'm really obsessed with graphics, as you can tell, and when my cousin showed me Rad.com (and they were having a 40% off sale at the time), I couldn't help but browse through the pages and pages of sweatshirts and tees. My favorite collection they carry is the one by
Fly Art
, one of their contributing artists
.
Fly Art
mixes classic paintings with rap lyrics and the result is just genius! Dali's
Melting Clocks
layered with Outkast's Ms. Jackson, '
forever, ever, forever, ever'
? BRILLIANT. I personally went with this
sweatshirt
of Kanye's
Bound
lyrics over one of my favorite paintings Gustav Klimt's
The Kiss,
(I also purchased Beyonce's
Bow Down
lyrics over Botticelli's
Venus
tee). Again, I could match this sweatshirt with jeans, or a skirt if I felt like dressing it up with an athletic aesthetic. ((
It's still 30% off!
)).
My 25th was not last weekend, although I pretended like it was. I stuck with my desire for a gray hat but found one similar to the Rag and Bone for just 75$. I can proudly say that is all I purchased on our shopping spree that day.
Although recently, in general, I haven't been quite so good.
I could wear this
turtle neck
everyday. I wear it more days then I should. I am so tempted to go back and get it in another color. It. Is. Glorious.
This
dress
is like wearing a giant sweater but it looks much more put together then any giant sweater could. It fits very well, I'm petite and the drop waist does not look weird on me! Miraculous. It's currently on sale with an extra 50% off! I also bought this
dress
on sale and I like it a lot too. Great for work.
I found this black
scarf
in the mens section at Gap. I've been looking for an affordable, warm black scarf and this seemed to do the trick perfectly. Also, with an extra 30% off, I was sold.